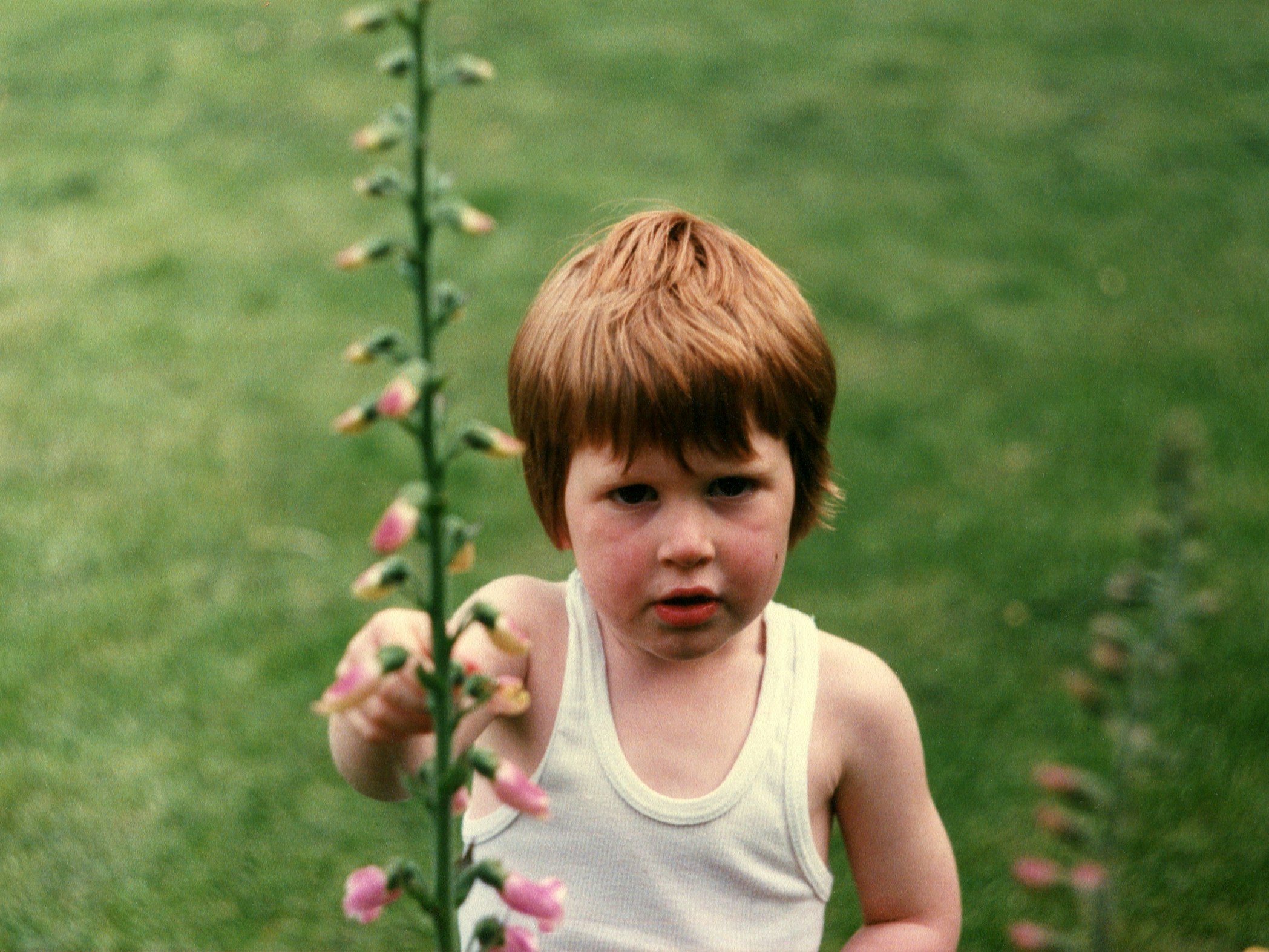 Hi, my name's Jack.

I like to make films. Short films. Music videos. Commercials. Maybe a feature one day. You name it.

I was born a wildling from Shropshire. I studied at the Manchester School of Art where I gots me a first. I honed my craft in the great port City of Liverpool where I self shot, cut and directed all my work. I also learnt to shake my egg, pretend to DJ and moonwalk like MJ at the legendary Kazimier club (RIP).

In 2013, I got nominated for a Young Director Award at the Cannes Lions for my Mikhael Paskalev 'Jive Babe' promo. Shortly after, I signed with Rattling Stick, who are a bang tidy London production company. I then moved to the Big Smoke, like everyone else, and started drinking oat milk flat whites. In 2015, I directed my first TV commercial for Weetabix through BBH London. That same year I also won a UKMVA for my Staves 'Black & White' promo, got featured in the inaugural 1.4 Showcase and was selected for the Shots 25th anniversary 'Best New Directors' collection.

In 2017 I won the Elton John and YouTube competition 'The Cut' and was selected to direct the first ever music video for Sir Elton's 1973 classic, 'Bennie and the Jets', alongside my friend and co-director Laura Brownhill. I also directed a three-part music documentary, 'Sunny Hills', for Liverpool band All We Are and a film for Canon as part of their ongoing 'Live for the Story' campaign.
Last year saw two fruitful collaborations with Ninja Tune in the form of Young Fathers' emotive meta-satire 'In My View' and Little Dragon's disco-game hybrid 'Lover Chanting', directed with my Shropshire compadre Joe Wills.
Love + kisses,
J-Dubz
xxx